• Historics Auctioneers announces exclusive 100-car sale at The London Classic Car Show on Saturday, 25th February 2023
• Early entry of a 550bhp 2016 AC Cobra 427-SC by Kirkham sets the adrenaline-fuelled tempo
Historics Auctioneers is starting 2023 in style with an exclusive sale at The London Classic Car Show on Saturday, 25th February 2023, celebrating the return of the showcase event to the capital after a three-year absence with a glittering array of must-see features and attractions.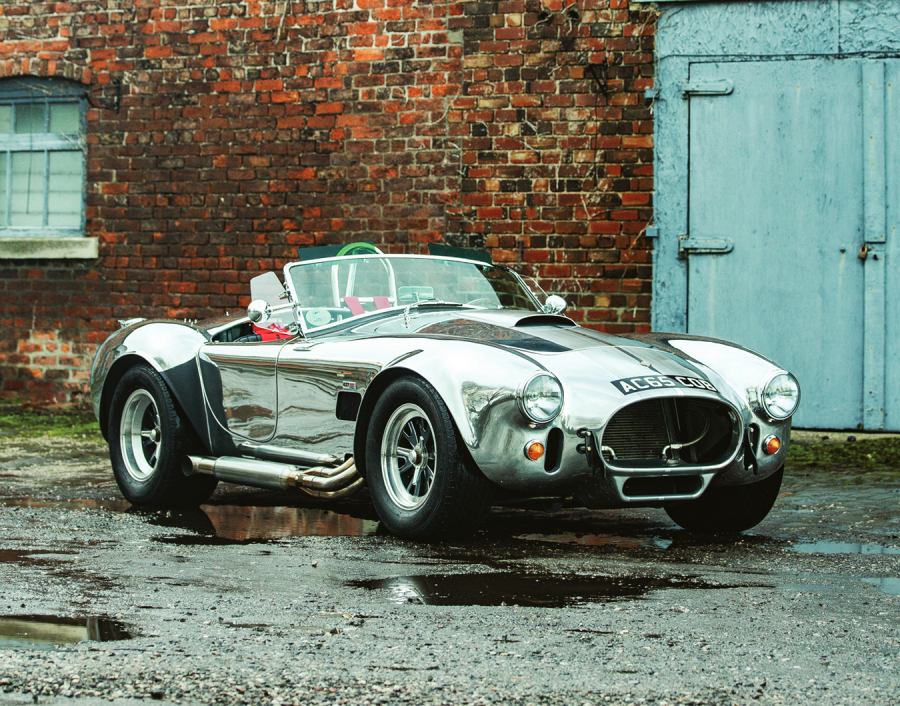 As Official Auction Partner to this, the capital's premier classic car event at Olympia, West London on 24-26th February, Historics - known for its varied and eclectic auction consignments - will offer for sale 100 fine classic and collector cars at the heart of the venue that's been steeped in motoring history for more than a century.
The addition of the London Classic Car Show to Historics' yearly schedule will be reflected in a carefully-curated entry appealing to the breadth of classic car enthusiasts and collectors.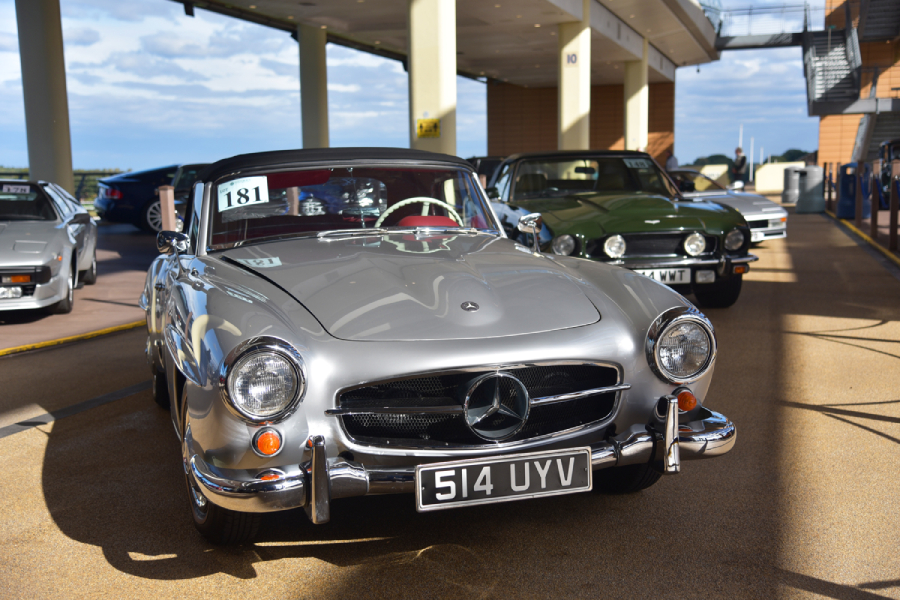 An early sale entry, a mighty and sparingly-used 2016 AC Cobra 427-SC by the famed USA specialist Kirkham Motorsports - featuring an FIA-correct hand-rolled alloy body, 7-litre powerhouse with 550bhp underfoot - sets the hair-raising tempo to what is sure to be an adrenalin-fuelled sale.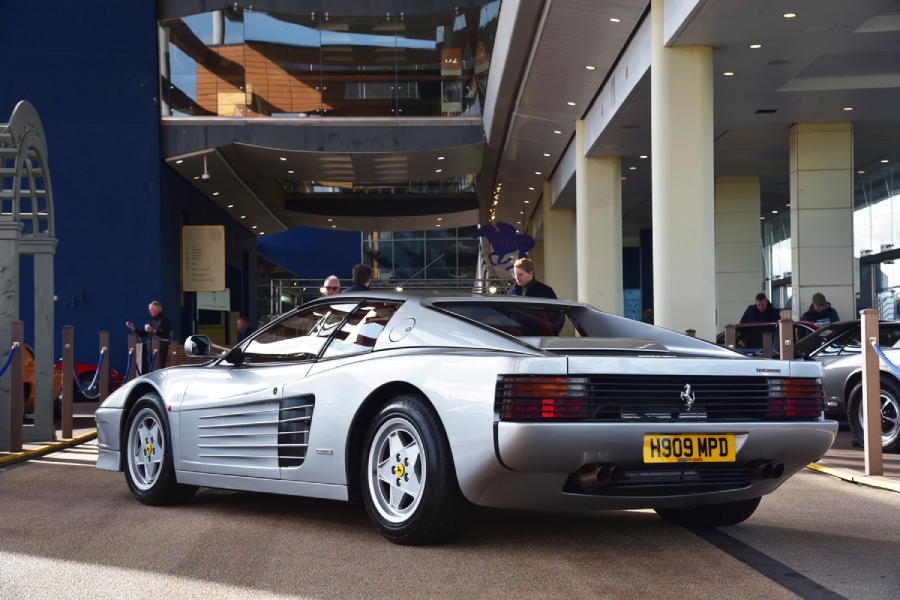 The official show partnership and auction mark a further step-up in Historics' increasing profile, coming six months after adding Bicester Heritage to its auction roster that also includes Ascot Racecourse, Mercedes-Benz World Brooklands and Windsorview Lakes Berkshire.
Commenting for Historics, CEO Mark Perkins, remarked: "We are delighted to sign the exclusive agreement with The London Classic Car Show. Having established and grown to become the South of England's premier classic car auction specialists, it's a natural extension to now bring Historics' unique auction flavour to London and to the legion of enthusiasts in the capital and beyond."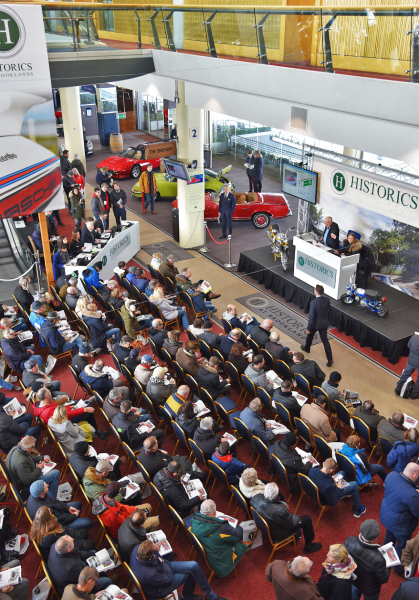 Martin Clark, Content Director, Cars, at show organiser Brand Events, enthused: "It's great to be back at Olympia and to welcome Historics as our new Official Auction Partner.
"A live, public auction never fails to create an electric atmosphere and I'm sure all those coming to London will be spellbound as the bidding starts – even more so if they are tempted to raise an arm! Either way, we are delighted that Historics will be part of our fantastic show and providing us all with even more amazing cars from former golden eras to savour… if not buy."
Entries are now invited....
With capacity limited to 100 Lots, Historics is encouraging early consignment to The London Classic Car Show Sale on 01753 639170, or email This email address is being protected from spambots. You need JavaScript enabled to view it.. For further news on the sale, and to pre-register to bid, see www.historics.co.uk and follow Historics on social media.