Classic Rolls Royce and Bentley Motor Car Sales is our latest website in the Classic Motors For Sale Group.
In addition to listing your stock, we offer strategic banner placement on our websites and also offer extensive newsletter marketing to our growing list of subscribers and through social media posts across our active platforms, reaching thousands of potential customers all over the world.
As a dealer, you want the best exposure for your vehicles and this can be guaranteed through our services, which include the following in our packages:
Your inventory is listed on five websites dedicated to the sale of classic and supercars.
Your own specific dealer directory listing on our sites
Direct newsletter marketing campaigns to over 50,000 global subscribers.
Social media exposure across 6 of the leading platforms, with more than 60,000 followers.
A choice of either manual or fully automated stock updates.
Strategically placed banners and articles on prime locations of the websites.
Marque showcases for specialists.
We have opportunities available for non-dealers too, so if you are an auction company or a service provider within the industry we can ensure your products or services are seen by a vast audience, whether you are in car care, restoration, storage, insurance, transport, servicing or specific classic or supercar events.
The market is showing that 90% of collector cars are currently sold online so don't miss out on a great opportunity to advertise your stock, services, auction, or event with us right now.
If you want direct access to 1000s of classic car buyers and enthusiasts then by registering your dealership with us and setting up an advertising package you will achieve your goals.
Our website also features regular news articles, an events diary, an auction diary, and a new lifestyle section too, all of which help to attract a growing global audience.
Social media is now of course a way of life so we strive to remain active across all of the main channels with regular monthly posts and videos on Facebook, Twitter, LinkedIn, Instagram, Pinterest, and YouTube.
Our newsletters have a great response and can be customized around your specific stock or services and will reach a subscriber list above 50,000 – and still growing.
So don't delay, please contact us to discuss the best advertising options for you and get your stock and services presented in the way that they deserve to be seen.
To explore all potential opportunities to engage with our global audience then please contact me by any of the following means;
Nick Aylieff
Owner & CEO, Classic Motors For Sale | +44(0) 2392160 809 | +66(0) 864 054 536 | sales@classicmotorsforsale.com | www.classicmotorsforsale.com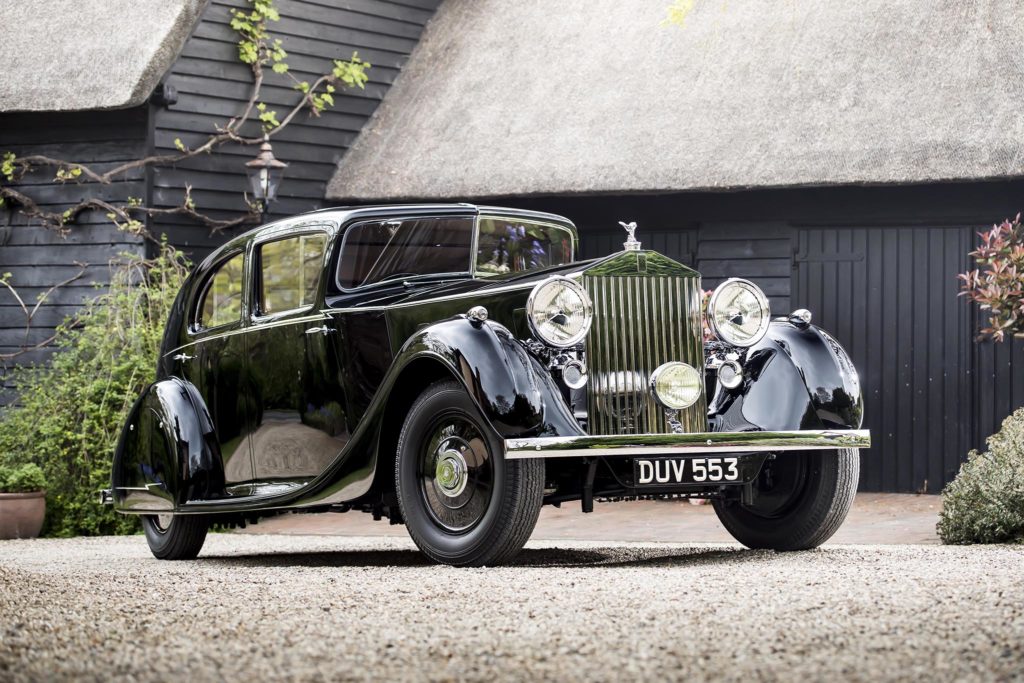 Rolls-Royce - Spirit of Ecstasy is 112 Years Old The Spirit of Ecstasy is the bonnet ornament sculpture on Rolls-Royce…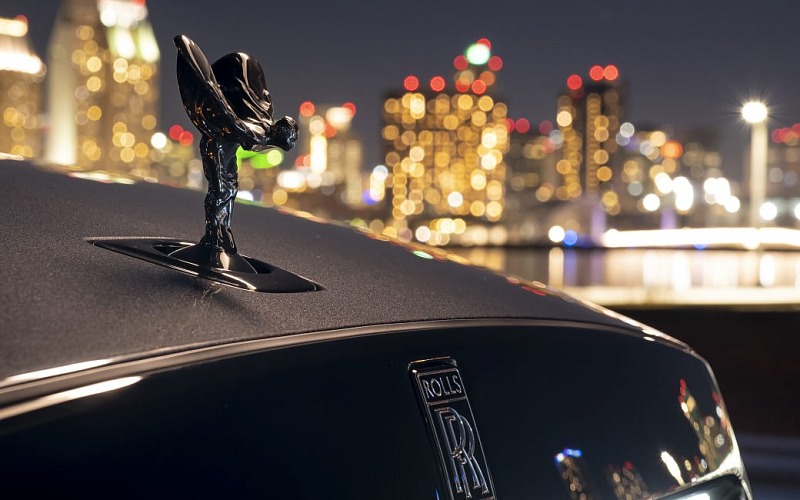 As we begin another year it's time to look ahead at a selection of classic car events that will be taking place in the…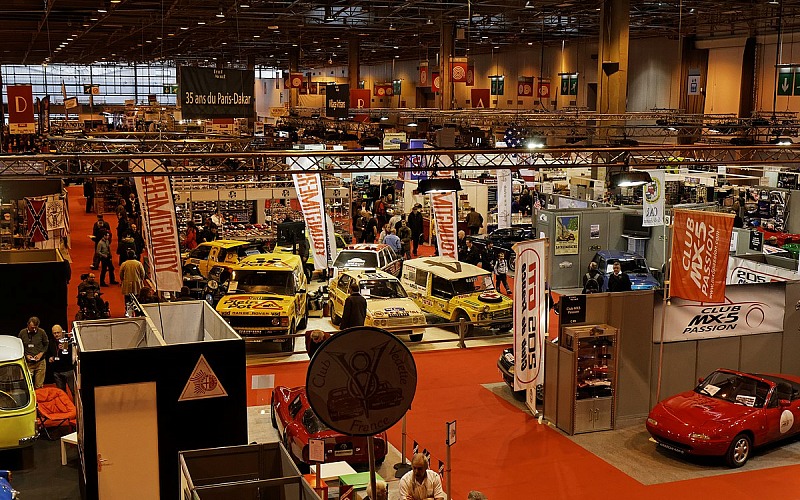 The Bentley Continental GT is a grand tourer manufactured and marketed by British automaker Bentley Motors since 2003.…