The Bentley Continental GT is a grand tourer manufactured and marketed by British automaker Bentley Motors since 2003. It was the first car released by Bentley under Volkswagen AG management, after the company's acquisition in 1998, and the first Bentley to employ mass-production manufacturing techniques. After making its debut at the 2002 Paris Motor Show it went on general sale the following year.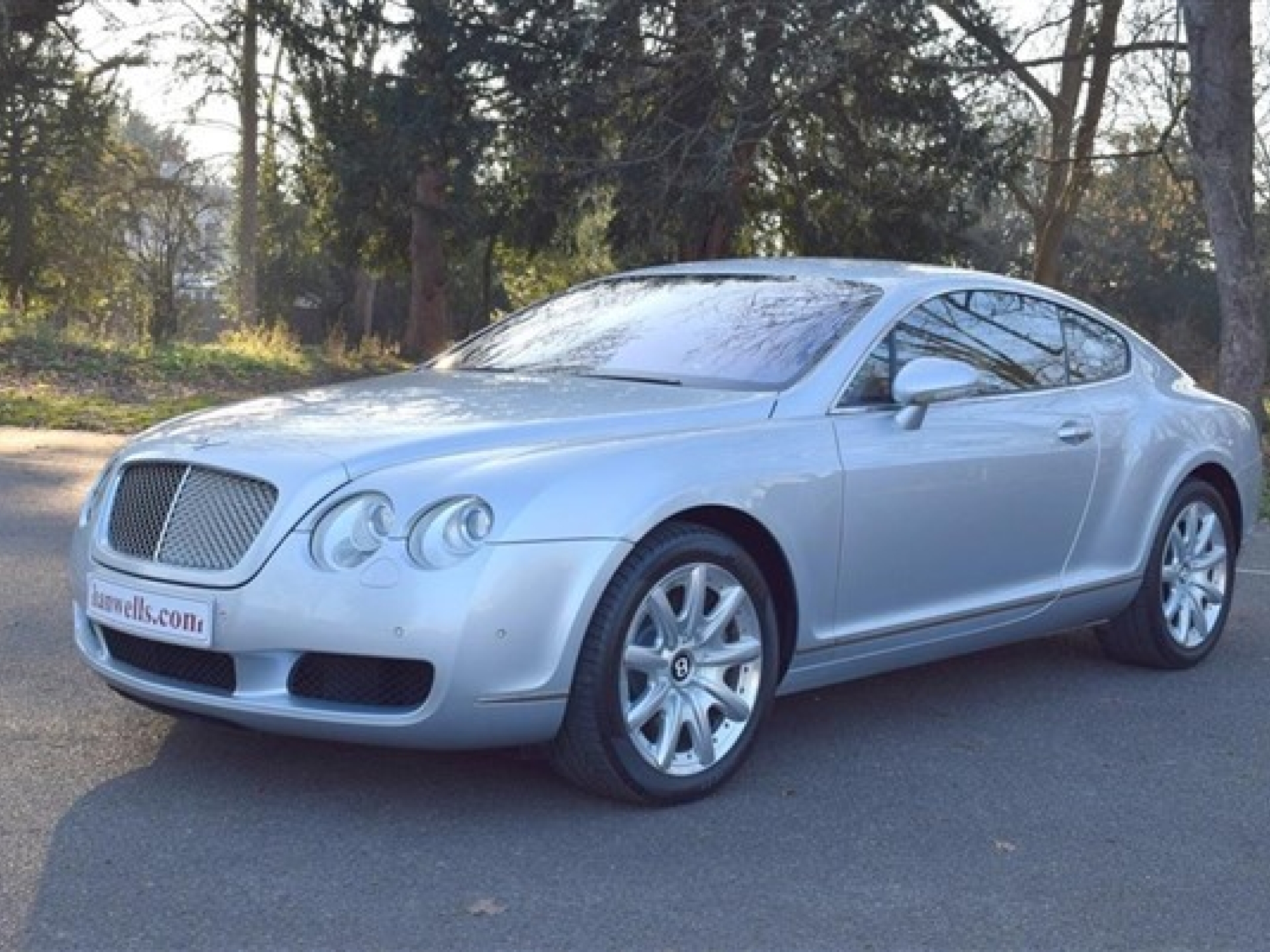 This stunning two-door Bentley refined and redefined the grand tourer design. The Continental GT has continued to combine great performance with exquisite craftsmanship, with continual enhancements being made over the years in terms of both power and choice of finishes.
Early models included a choice of 6 body colours (Diamond Black, Burnt Oak, Cypress, Neptune, Spruce, and Umbrian Red), 8 hide colours (Beluga, Burnt Oak, Laurel, Nautic, Portland, Saffron, Savannah, Saddle), 5 veneer types (Burr Oak, Burr Walnut, Dark Stained Walnut, Madrona, Piano Black) and 4 carpet and seatbelt colours (Beluga, Burnt Oak, Laurel, Nautic). The dashboard clock was made by Swiss luxury watchmaker Breitling.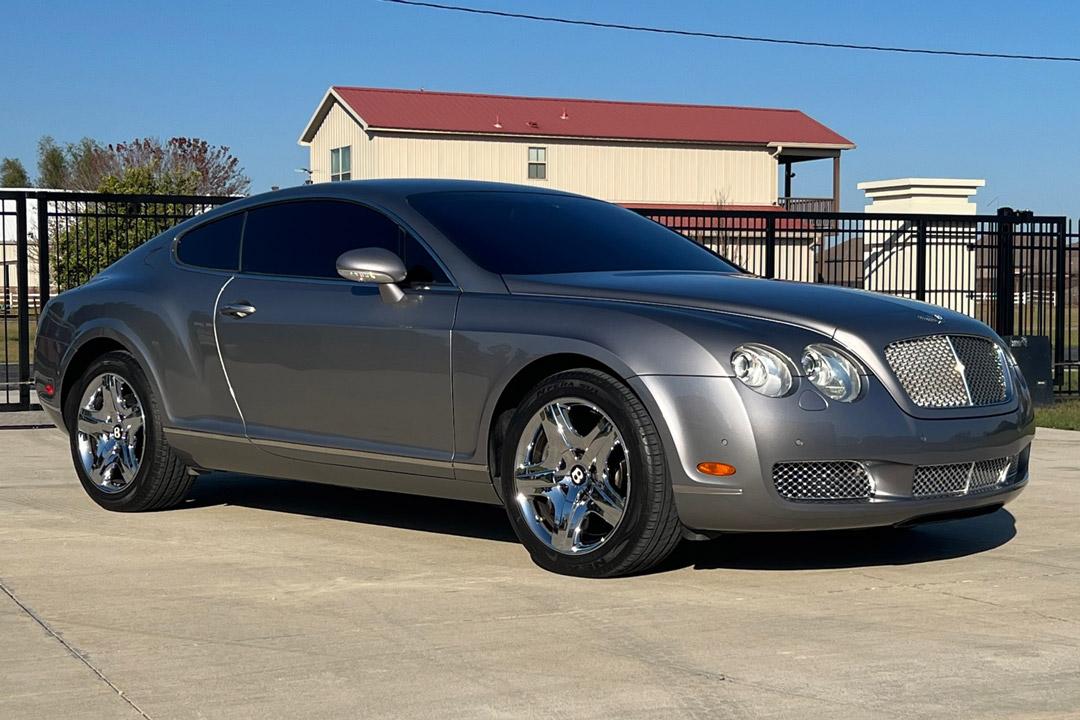 History has also been made with this modern classic with four-time world rally champion Juha Kankkunen breaking the world ice speed record in a Continental GT Convertible. Peter Blake, the pop art legend, also created a unique exterior for a Continental GT V8 S.
American musician Prince owned a 2006 Continental GT Coupe in Baby Blue. Upon his death, in April 2016, the car was placed on permanent display on the sound stage at his famous Paisley Park Studios in Chanhassen, Minnesota.
The Continental GT was offered in both coupe and convertible form and when it first came on the market back in 2003, a W12 model was available – a real benchmark for all that was to follow later. A convertible variant followed and then the Continental GT Speed, with even greater power and luxury.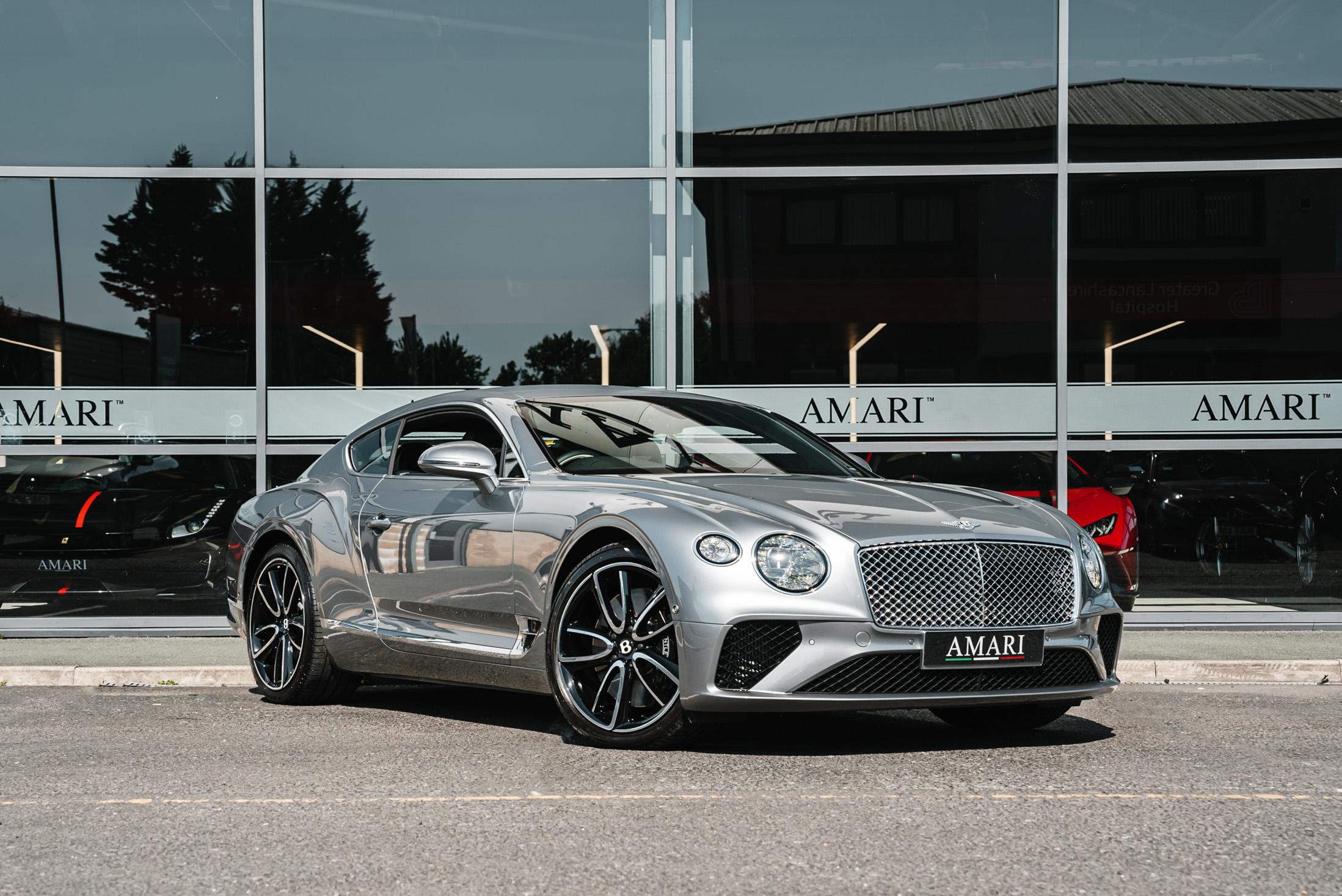 The Second Generation was launched in 2010 after being unveiled at that year's Paris Motor Show, with a redesign that would soon feature a 4-litre V8 engine alongside the famous W12. Over the years, the engines also became more efficient thanks to innovations in technology.
A Third Generation appeared in 2018 after being launched at the 2017 Frankfurt Motor Show.
Various models have been added since its birth in 2003 which cater for the different needs of the buyer and a growing worldwide customer base, including the Continental Supersports, the fastest road-going Bentley ever built with 700 bhp.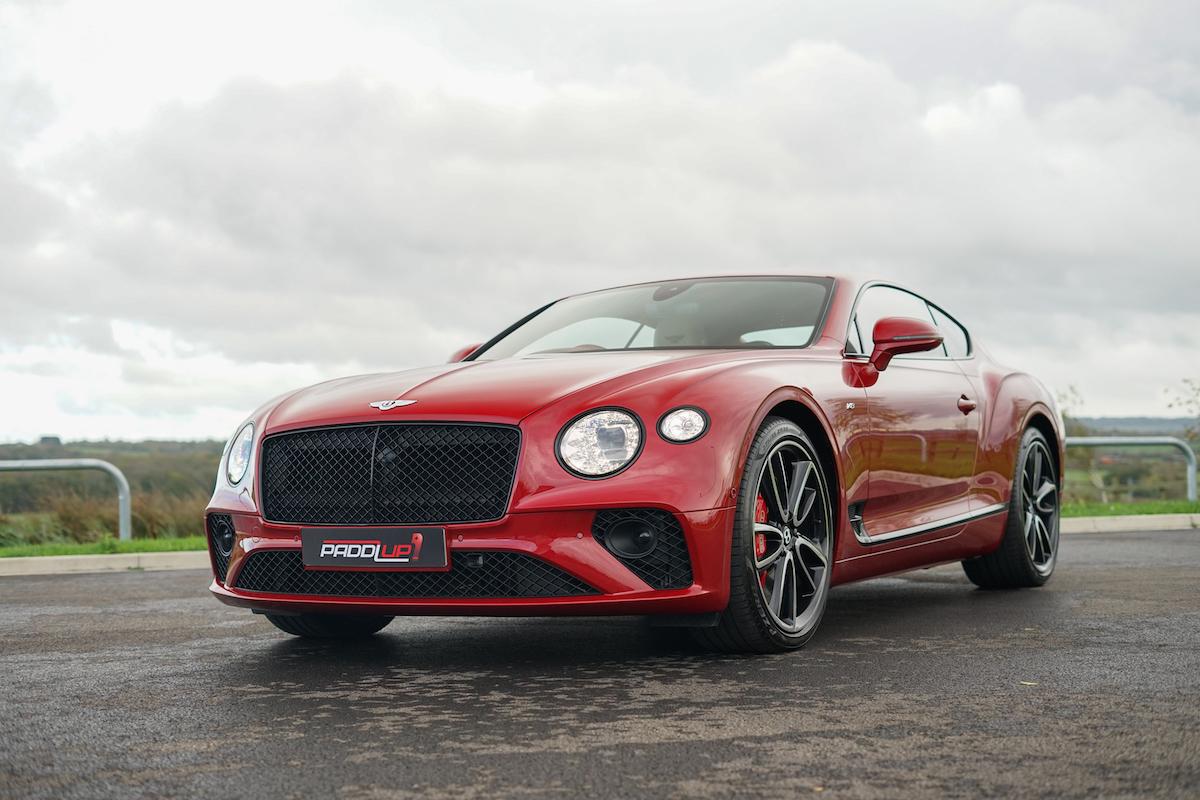 The Bentley Continental GT may still be a relatively young car but is already well-deserving of its classic status. The Continental GT and GT Convertible were designed for those who embrace the luxury of spontaneity. The Continental's fusion of everyday practicality, exquisite craftsmanship and exceptional performance remains unrivalled
If you are looking to buy a Bentley then take a look at our new Rolls-Royce & Bentley exclusive website for a great selection from dealers around the UK and overseas.
https://www.classicrollsroyce-bentley.com/home/
If you are a dealer with vehicles for sale then contact us to find out about our latest marketing and advertising packages that will enable your stock to gain maximum exposure.
This email address is being protected from spambots. You need JavaScript enabled to view it.