The Real Car Company began in 1987, specialising in early Rolls-Royce and Bentley cars, in conditions varying from barn finds to fully restored and gorgeous.
We are currently in the position of having not one but three H.J.Mulliner Bentley Fastbacks from the 1950s, two of them being examples of the iconic R Type Continental (one manual, one automatic), different from each other, one beautifully restored, the other delightfully original. The third car is an S1 Continental, in lovely order, finished in its unusual, original, very pretty, subtle two-tone colour scheme.
All three cars are exceptionally gorgeous in their own ways, and we are very happy to be able to offer them for sale.
We are based in North Wales and welcome visitors. Coffee is always on the go!
Our stock consists of about 40 Rolls-Royce and Bentleys, varying significantly – something for everyone!
Contact | This email address is being protected from spambots. You need JavaScript enabled to view it. | +44 01248 602649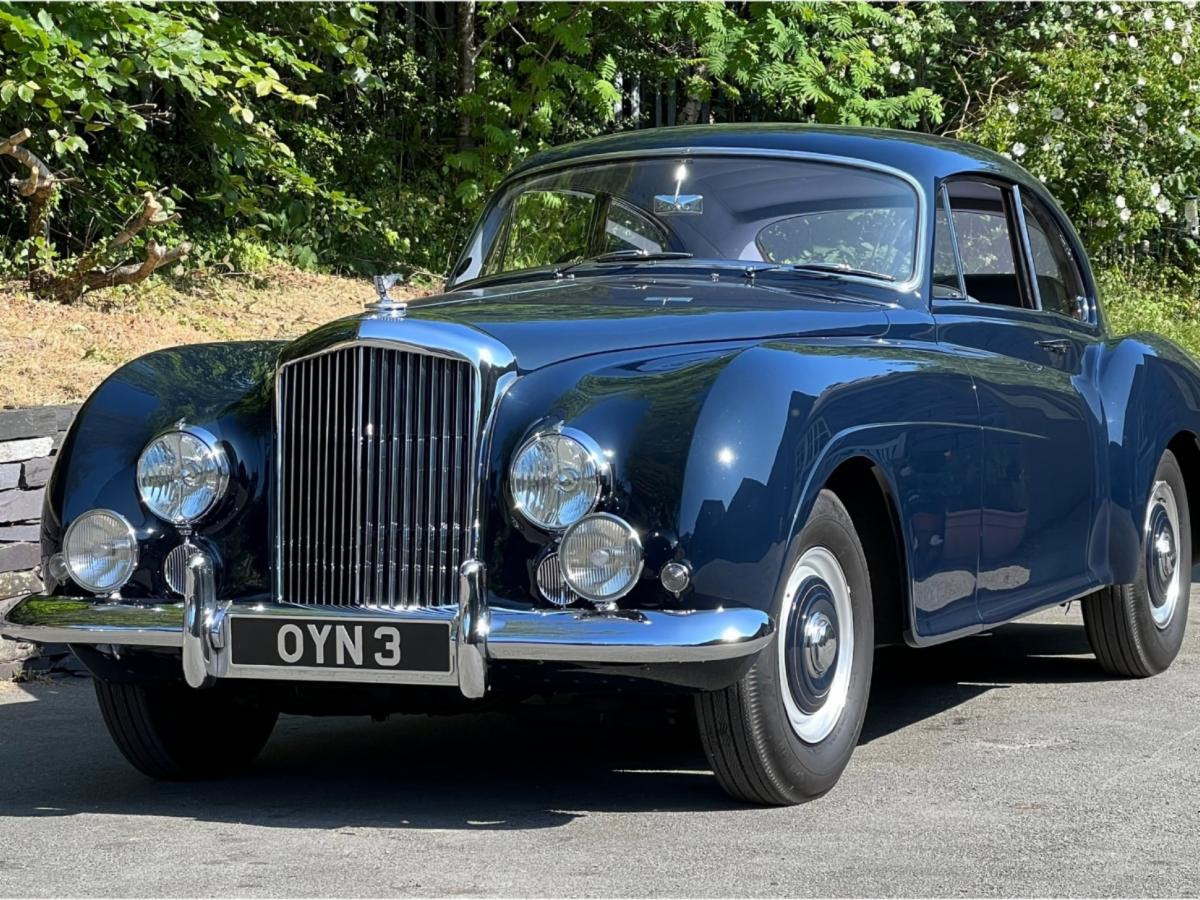 1955 Bentley R Type Continental H.J.Mulliner Two Door Fastback BC68C | £695,000.00
A fabulous, manual gearbox example of these truly iconic cars, beautifully re-painted to a wonderful standard in deep, inky blue, re-upholstered in blue/grey leather, with superb headlining, and cross-banded woodwork.

1955 Bentley R-Type Continental H.J. Mulliner Fastback BC3E | £675,000.00
To find an example of the extremely sought-after Continental Fastback in delightfully original condition is a dream to many, but this car is just that, having had just four owners and covered only 69,000 miles from new.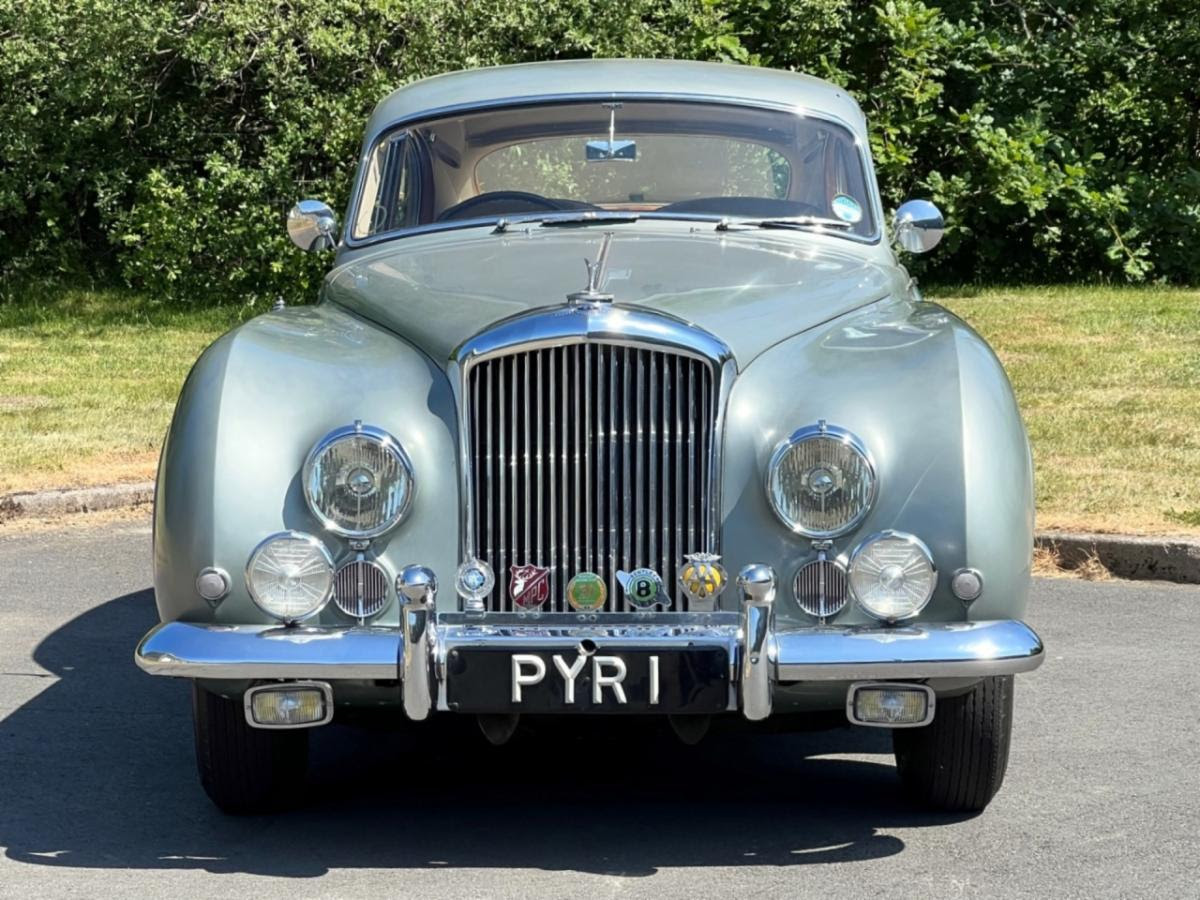 1958 Bentley S1 Continental H. J. Mulliner Fastback BC6EL | £395,000.00
With one owner from 1993 to 2019, and hardly used during or since that period, this car is delightfully correct, undisturbed, sound and sharp and finished in a lovely special order colour scheme.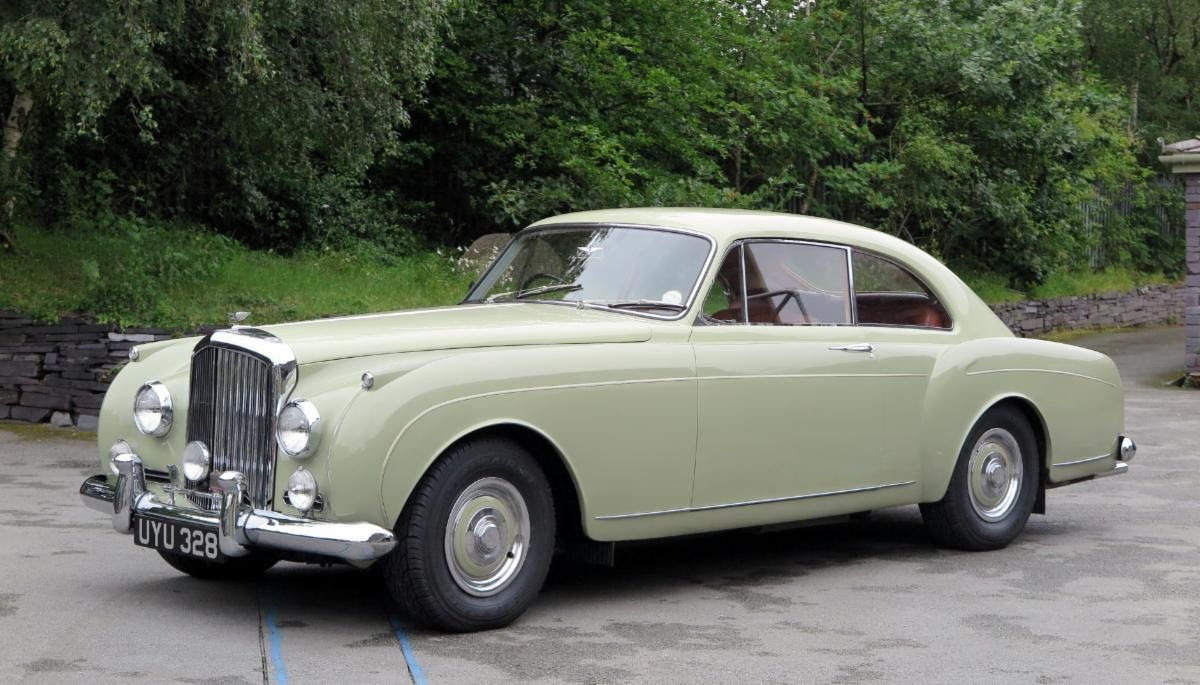 If you are interested in exploring advertising options and discussing how we can tailor a campaign to suit your specific needs, I encourage you to get in touch.
Please feel free to contact me directly, and I will be more than happy to provide you with further information, answer any questions you may have, and guide you through the process.
Nick Aylieff | Classic Motors For Sale | This email address is being protected from spambots. You need JavaScript enabled to view it.
+44(0) 2392 160 809 | www.classicmotorsforsale.com|